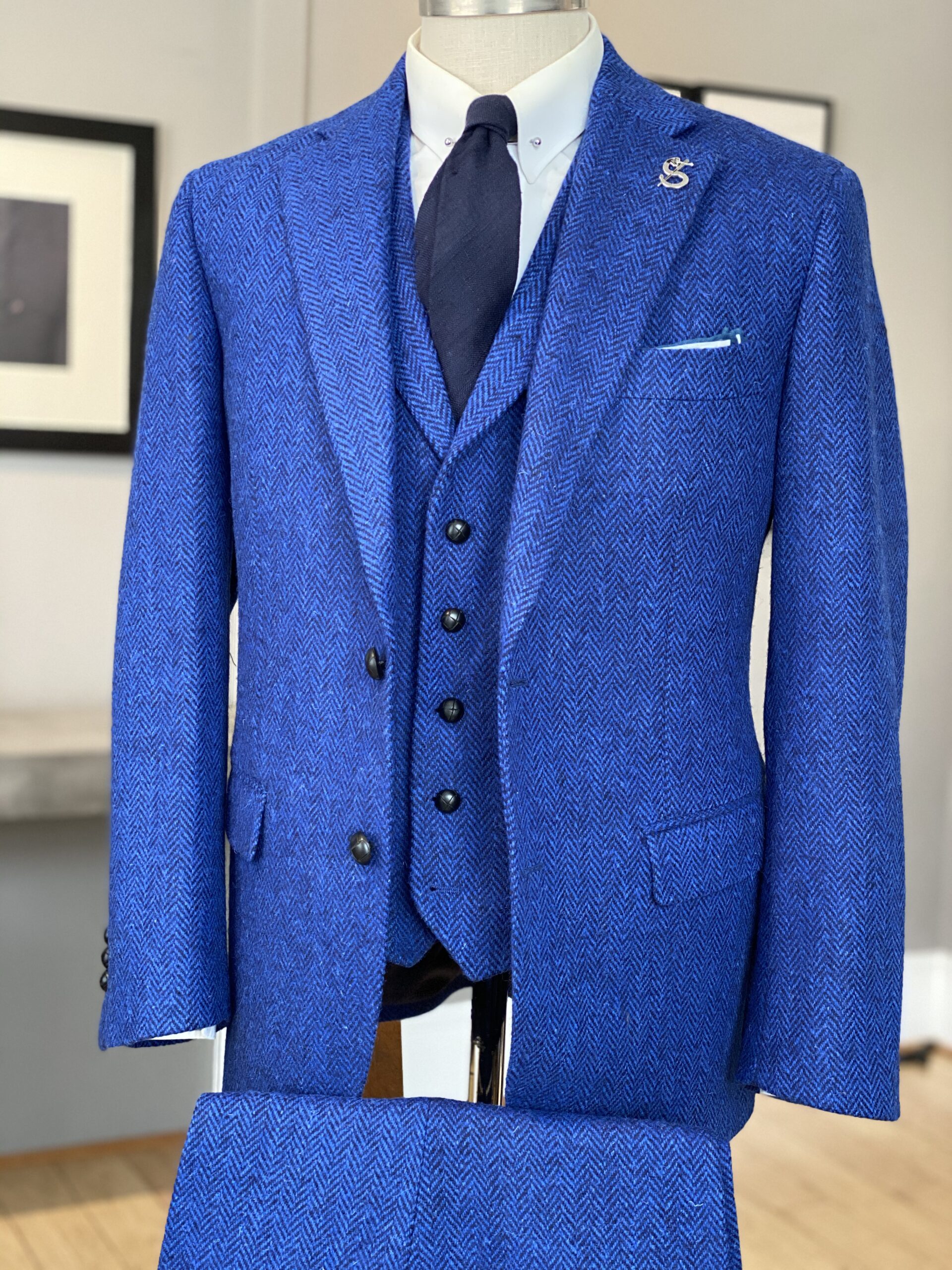 WOVEN BY HAND IN THE WESTERN ISLES OF SCOTLAND
Harris Tweed is a world-renowned woollen textile unique in its use of local materials and hand-crafted techniques. It originates from the beautiful and remote islands of the Outer Hebrides situated off the west coast of Scotland.
Our Harris Tweed collection incorporates traditional, warm, rustic colours, evoking the countryside and outdoor pursuits associated with Britishness.