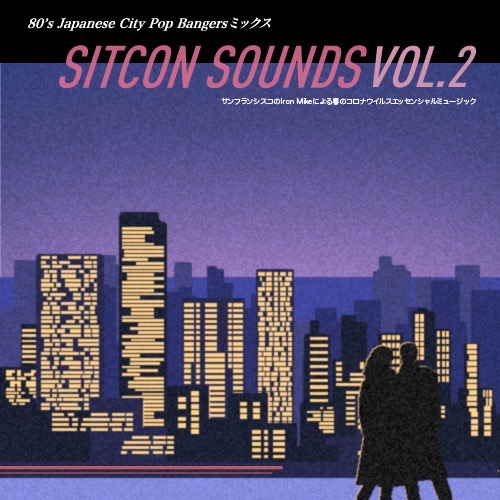 NEW MIX ALERT! Sitcon Sounds Vol. 2 for Situation Control. This is a compilation of Japanese City Pop Hits from the 80's and I recorded this live in San Francisco March 28th, 2020 during the "shelter in place" quarantine.
I hope this mix will put a smile on your face and get you up off of the couch to dance a little while making a sandwich, doing laundry or provide a nice soundtrack while you're "working from home"
Look out for more mixes in the coming weeks and thank you for listening and all of your support. Stay safe and be well.
Major shout out to Yuki Irons for the sweet cover art! "Be Danced!"
We got this Situation Controlled… – Iron Mike