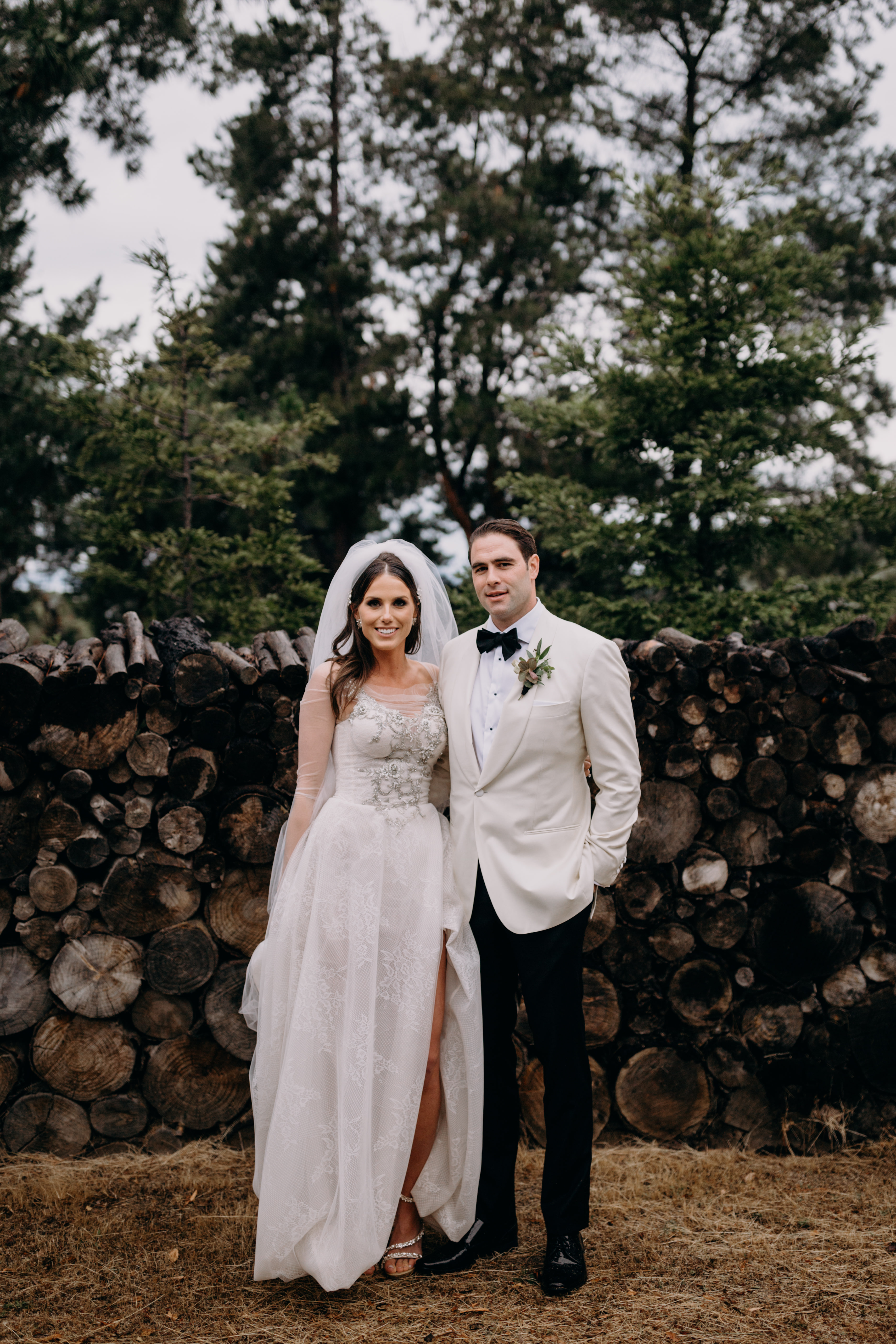 When it comes to weddings and what a Groom should wear all comes down to how formal the wedding actually is. The location of the wedding and time of day play some factors and also any wedding colors that need to be incorporated.
Some Grooms tend to want something that is a little different, but not too flashy. Others want a real over the top stunner piece, while some very understated. Whichever route you decide to take should be a reflection of you and always remember at least you can wear it many times after the wedding.
If you or someone you know is having an upcoming wedding and not sure where to start, we would love to meet you and answer any questions you may have. Keep in mind that the process start to finish is typically 4-6 weeks with a few fittings if necessary. Plan accordingly and don't wait until the last minute to avoid any unnecessary stress.
Here are a few real wedding photos of Grooms and couples we had the pleasure of dressing for the big day. Enjoy!