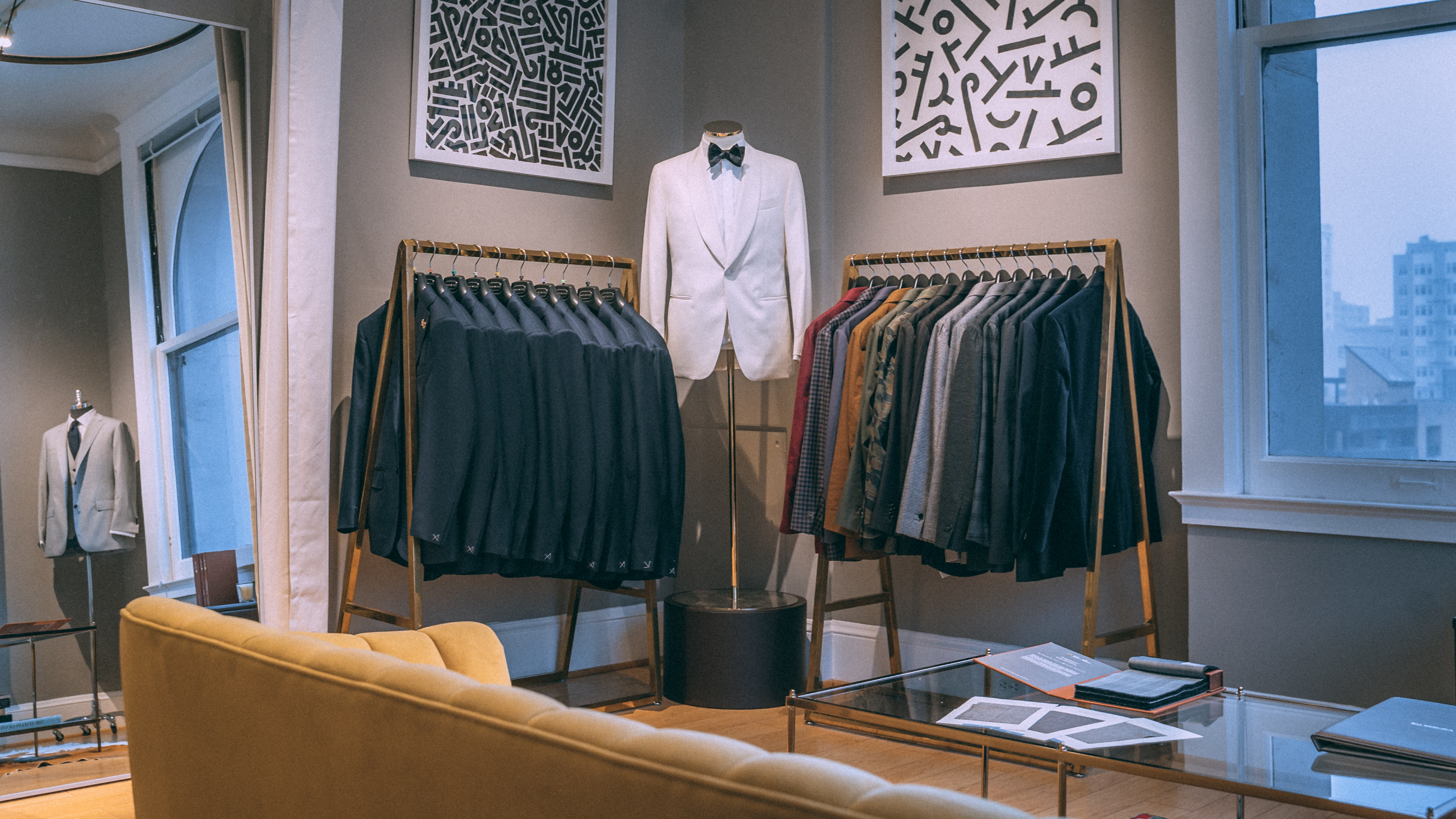 We would like to take a moment to say thank you for your support during this time. The past couple of months have been unlike anything we have ever experienced and we want to let you know we are OPEN FOR BUSINESS!!! (by appointment only)
Your health and safety is by far our number one priority and we are prepared with the right safety measures and protocols.
We want to continue to offer the finest custom clothing experience you have come to know us for and we're taking new steps to create a safe and welcoming environment during your visit.
-By appointment only
-All guests and employees must wear face coverings
-Limiting showroom consultations and fittings to one guest per appointment
-Increasing employee hand washing, cleaning and sanitization between each appointment
We are confident we can ensure the safety and wellbeing of all of our guests.
Again, thank you for your continued loyalty. We are truly excited to be servicing you again! We can't wait to see you!
Stay safe and be well,
Mike & Yuki Alzona